Time Limit for Information Beyond 20 Years:
RTI Act stipulates that:
"Any information relating to any occurrence, event or matter which has taken place, occurred or happened twenty years before the date on which any request is made under section 6 shall be provided to any person making a request under that section:"
A uniform limit of 20 years may on a few occasions pose problems for the Public Authorities as well as the applicants.
There is a significant percentage of records which is permanent in nature. These include the records of rights maintained by the State Land Revenue Department, the Registrars and Sub Registrars of Lands, important Court Rulings, important files regarding policy decisions in various Public Authorities, Birth and Death Registrations etc.
On the other hand, most public records are not maintained for 20 years. This is prescribed by the Manual of Office Procedure in the Government of India. Similar Manuals also exist in the State Governments.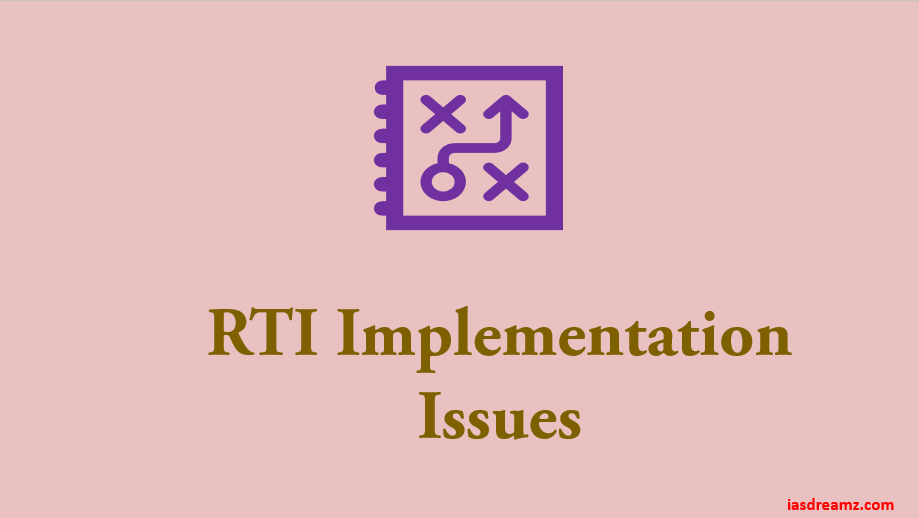 The Manual of Office Procedure of Central Secretariat prescribes that:
"111 Record Retention Schedule –
(1) To ensure that files are neither prematurely destroyed, nor kept for periods longer than necessary, every department will:
(a) in respect of records connected with accounts, observe the instructions contained in Appendix 13 to the General Financial Rules;
(b) in respect of records, relating to establishment, personnel and housekeeping matters common to all departments, follow the 'schedule of periods of retention for records common to all departments' issued by the Department of Administrative Reforms and Public Grievances;
(c) in respect of records prescribed in this Manual, observe the retention periods specified in Appendix 28; and
(d) in respect of records connected with its substantive functions, issue a departmental retention schedule prescribing the periods for which files dealing with specified subjects should be preserved in consultation with the National Archives of India.
(2) The above schedules should be reviewed at least once in 5 years."
Under Appendix 28, retention period has been prescribed ranging from 1 year to permanent retention, for different categories of documents.
Recommendations:
The stipulation of making available 20-year old records on request should be applicable only to those public records which need to be preserved for such a period. In respect of all other records, the period of availability will be limited to the period for which they should be preserved under the record keeping procedures.
If any public authority intends to reduce the period upto which any category of record is to be kept, it shall do so after taking concurrence of the Public Records Office.
These recommendations could be implemented by way of removal of difficulties under Section 30 of the Act.
References: